Samsung Clear Cover Samsung Note 5 - Blue
SKU
Samsung Clear Cover Samsung Note 5 - Blue
Enjoy a stylish cover that is a perfect match
Navigate easily with intuitive touch controls
Enhance your phone's look with smooth metal curves
Protect your Galaxy Note 5 with smarter security
For Samsung Galaxy Note 5
Available in Smart Colors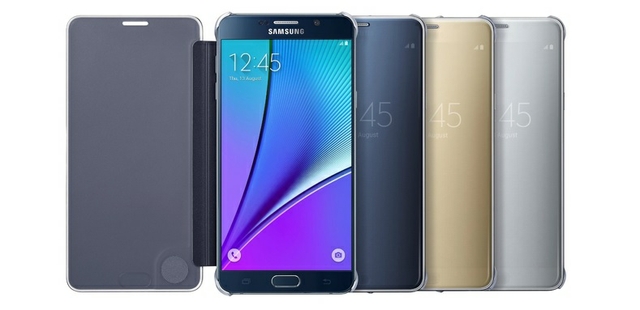 Style and Functionality
Samsung Galaxy Note5 S-View Flip Clear Cover was developed with your busy lifestyle in mind. This smart case, designed to protect and enhance the Samsung Galaxy Note5, is the perfect combination of style and functionality. The S-View Cover Clear is available in multiple attractive, tinted but transparent colors, and with the innovative S-View design, you'll keep your phone protected without missing important information.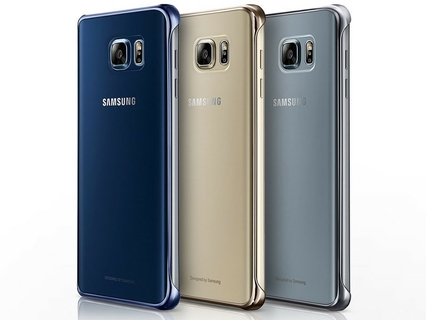 Cover with Smart Features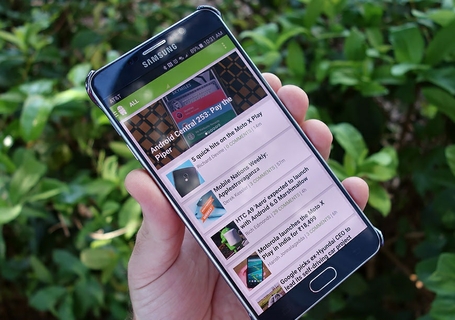 Samsung Galaxy Note5 S-View Flip Clear Cover protects your entire handset, including the most common impact points and your screen when it is not in use. When closed, the S-View Cover Clear offers instant, full screen access to critical information. Press the power key to check the time, weather and other status items like missed calls and texts. On top of that, you can still interact with your screen through the front of the case while it's closed. Accept or reject incoming calls with just a swipe through the front folio. The S-View Cover Clear allows you to see through the entire case, both front and back, a perfect complement to your stylish Galaxy Note5.
S-View Clear Interface
The Home Screen shows date, time, weather, location and any missed notifications. It Accept or reject incoming calls through the front cover, end call or mute/switch to speakerphone while on a call. Also it respond to events, alarms or timers, plus the S-Voice activated with 'Hi Galaxy' command. Dial contacts, send texts, set alarms and more.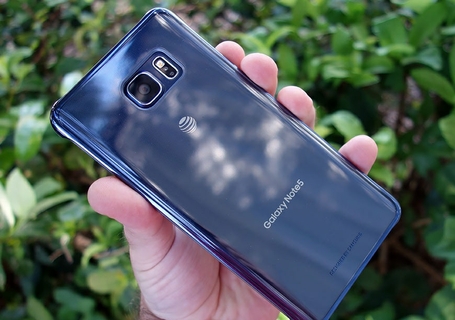 Easy Access to all Functions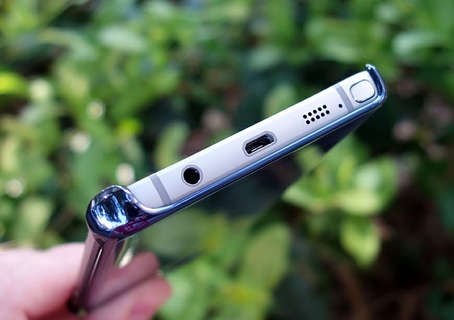 Precise cut-outs and manufacturing to give you full access to all of your smartphone's features. All the smartphone functions on camera, earphone, hold button and more are available. All connectors ports are designed based on the original phone.